Don't get me wrong, I love most things dessert related, but I just don't have the world's biggest sweet tooth. When I do get cravings for sweets they're usually random and easily taken care of with as much as a bite of chocolate. Tonight, however, I've been looking through FoodGawker and I have never before encountered SO MANY good looking dessert recipes. Maybe more specifically so many chocolate-based-recipes. You would think that Triple Chocolate Gelato this afternoon would have settled my chocolate cravings for at least a week...
But really, it would be rude of me to not share these with you.
(Yep, like the Starbucks drink. Only, I don't like my coffee to be THAT sweet. My cupcakes? Definitely.)
("Mmmm Bailey's... creamay!" This one just looks so cute and classy. And what you probably don't know is that there is a little chocolate ganache baby hiding in there. You can't ever go wrong with chocolate ganache.)
(Does anyone else remember when Starbucks had this stuff for a brief period of time? You don't need anymore than a shot glass sized amount but it is SO GOOD.)
(Whoa, what? 2 minute cake? If that's not good for random sweet tooth cravings I don't know what is.)
Crispy Chocolate Peanut Butter French Toast from... big surprise, How Sweet It Is
(I should have known the second I saw this it had her name written all over it. Yum.)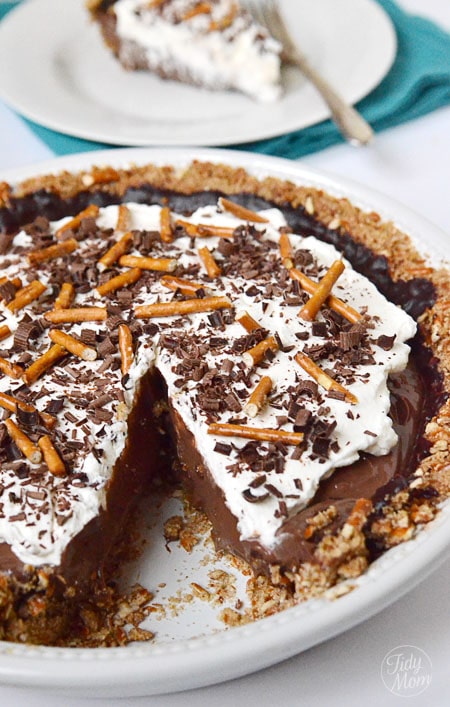 (I will be making this for Thanksgiving festivities... assuming I can wait until then!)
Sorry if your mouth is now watering. I should know better than to look at FoodGawker any time other than right after a much-too-large meal has been consumed. I think I have said this before but really, it's about as smart as going to the grocery store on an empty stomach and without a list.


And yes... I did just reference Old Greg up there.